Youth Development Community Organization Intern (2) – Arlington Regional Model United Nations Clubs (ARMUN)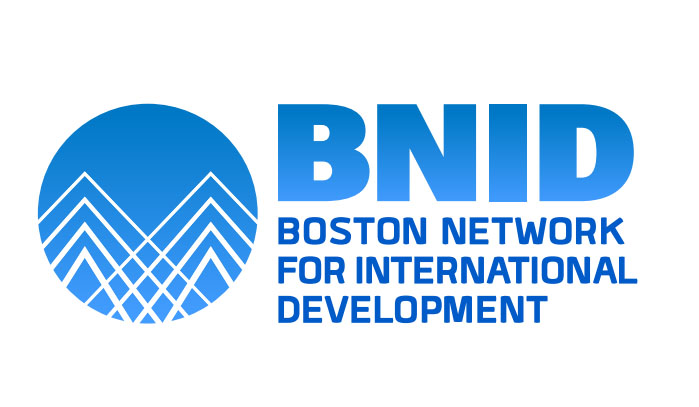 The ARMUN organization is an 11 year old program that uses the framework of Model United Nations along with being a UNICEF Club, a yearly public advocacy/civic engagement project, meaningful community service projects, and a lot of teambuilding and leadership development, to engage students and prepare them to be global citizens who are able to take on making a difference right now and as leaders of tomorrow bringing about a better future for all the world's people.  We have a club for 5th – 9th graders and one for 9th – 12th graders.  This year we have experienced a surge in membership in our 5th – 9th grade club, as well as interest in collaborating by several middle schools, and our volunteer Director needs assistance managing the practical realities of running the club.  Additionally, the organization needs help taking advantage of the fact that it is poised to grow and reach more students (it serves students from any school or homeschool, and it has a strong non-discrimination and active inclusion policy), and so it finds its Director and Parent Advisory Committee Executive Board need to think bigger about how to delegate and get the work done and think about managing a couple of interns rather than trying to do everything themselves as always before.
The interns would be able to have a lot of say in their goals and the specific projects they choose to take on, with some projects being direct work with students and or parents, some being more administrative and writing type focused, and many involving working on building relationships with various specific constituencies of the club.  However working with the Middle School Club, and possibly the High School Club if the intern desires to do that as well, is the key need for the intern and everything else is just up for negotiation and setting projects up based on the interns specific needs, interests and goals.
If you are interested in learning more about our organization, please see our weebly site (currently under construction) at www.arlingtonregionalmun.weebly.com.  For more information about these internships, or to apply, please send your resume and cover letter or a letter of application to the Director at kimkayholt@gmail.com.  Positions available to start immediately or in January.  Positions filled as soon as candidates are found, but will remain open until Feb. 1 if both candidates are not found before then.
Thank you.
Organization

Arlington Regional Model United Nations Clubs (ARMUN)

Type

Internship

Job Posting Expires On

02/01/2018
Please follow and like us: